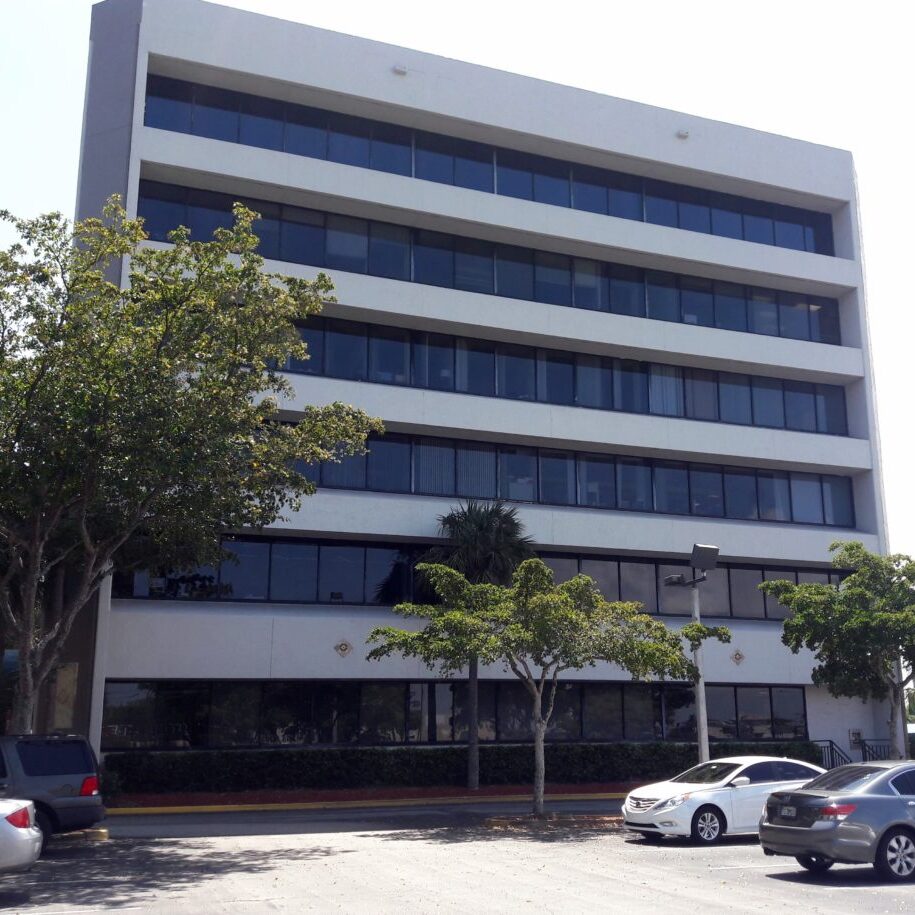 Commercial Security
Commercial Security Services can range from large corporate offices and front desk to warehouse facilities. The most important part of commercial security is to realize that each building is unique and may require different types of security. Safeway Security Services customizes our approach by evaluating the site prior to recommending a security solution. Therefore, site evaluations are performed with a focus on finding security weaknesses. This helps in developing specific measures that can enhance and improve security to that specific site.
If you are looking for the best security guard company to provide commercial security in Palm Beach, Dade and Broward counties, Contact Safeway today!
Security Process
At Safeway Security, we truly strive to make businesses, commercial buildings and banks safer. Most of our commercial clients are not used to the care and attention that our officers exude every day. As a company we truly care about our officers which helps them to excel in the security industry and builds a better perspective of what true and efficient security should be. Our uniformed security guards know how to treat our clients and provide excellent service while protecting clients' interests. This can be a difficult line to walk but we are able to do it through consistent training and realistic role playing. Creating realistic post orders and responsibilities allows our guards to perform accurately.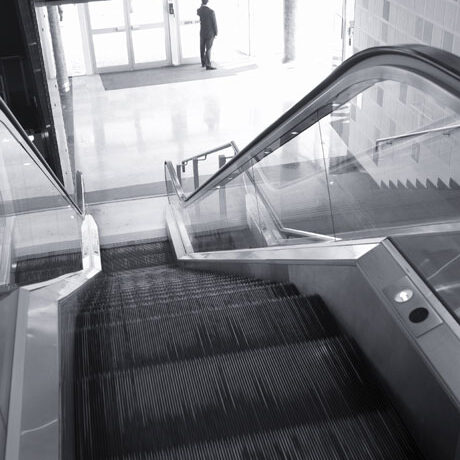 Some of our commercial services offered include:
Casinos
Parking lots and plazas
Auto Dealerships
Corporate and office buildings
Financial institutions
High rise buildings
Retail and shopping centers
Warehouse & distribution
Supermarkets and grocery stores
Shopping malls
Worship institutions
Free Security Analysis...
We offer a free security analysis and walk-through. Our Business Development Managers are the best in the business and will be in touch with you ASAP to help with your security needs.
Looking for a security job?
We are hiring armed and unarmed security guards in a number of our markets. Apply today and work for the best security company in the business! We offer fair compensation, on-the-job training, and more.